DryerWallVent for Realtors
< All Posts
Easy Home Improvement To Sell Quickly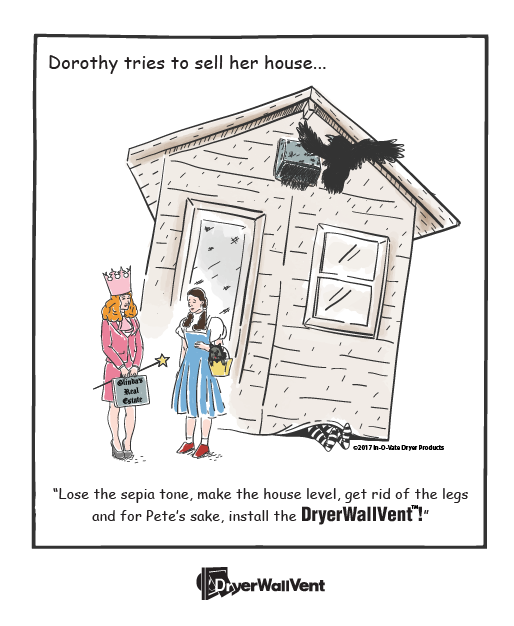 It's happened to almost all agents. You show up at a potential seller's home and it is in shambles. You make suggestions for the inside of the home, but curb appeal is just as important. It is the buyer's first impression of the home. If they visit and the first thing they see is industrial-looking metal or some cheap plastic vent hanging from the side of the house, their negative reaction influences the rest of the tour. The DryerWallVent is a good talking point for buyers, also, ensuring that the owner is conscious of not only the appearance of the home, but also the safety aspect of preventing dryer fires and keeping pests and animals out.
A local dryer duct cleaner can install DryerWallVent and increase the value of the home in as little as 15 minutes! The DryerWallVent is designed to last a lifetime, built with powder-coated steel and made in the U.S.A. There is zero airflow resistance, which equates to less drying time and savings on the electric bill.
Have your seller contact a dryer duct cleaner and ask about the DryerWallVent, or use our convenient locator on DryerWallVent.com/locator-search to locate an installer today.